Our Red Barn Realty Agents
« Return to List of Stowe Red Barn Realty Agents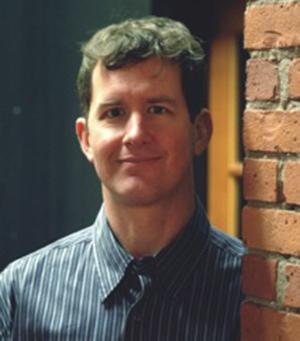 KC Chambers, Stowe REALTOR®
Sales Associate
Licensed to Practice Real Estate in Vermont
A Stowe resident since 2004, KC takes pride in listening to his clients, sharing his local knowledge and streamlining a real estate transaction. He brings a refreshing, long-term approach to real estate where customer satisfaction is always paramount.
Born and raised in suburban Boston and Cape Cod, MA, KC is a graduate of the Groton School in Groton, MA and earned a degree in economics and business administration from Rollins College in Winter Park, FL. No stranger to the second home own market, he's traveled to 46 states, countless foreign countries and lived in many vacation destinations before settling in Stowe.
KC owns an 1860's farmhouse in Stowe Village. Restoring it to its former glory has helped him develop a keen eye for constructions costs, craftsmanship and ROI. No one understands the term 'sweat equity' or the importance of a reliable contractor better than he.
When not working on his house in the summer, KC can be found hiking, biking, water skiing and trying to stay ahead of the Vermont craft beer craze. In winter, look for him in the middle of the pack at Stowe's Ski Bum race series.
Contact KC Chambers
Cell: 802-224-6343
Office: 802-253-4994
Fax: 888-277-4332